+39 333 176 3756
info@commonvenezuela.org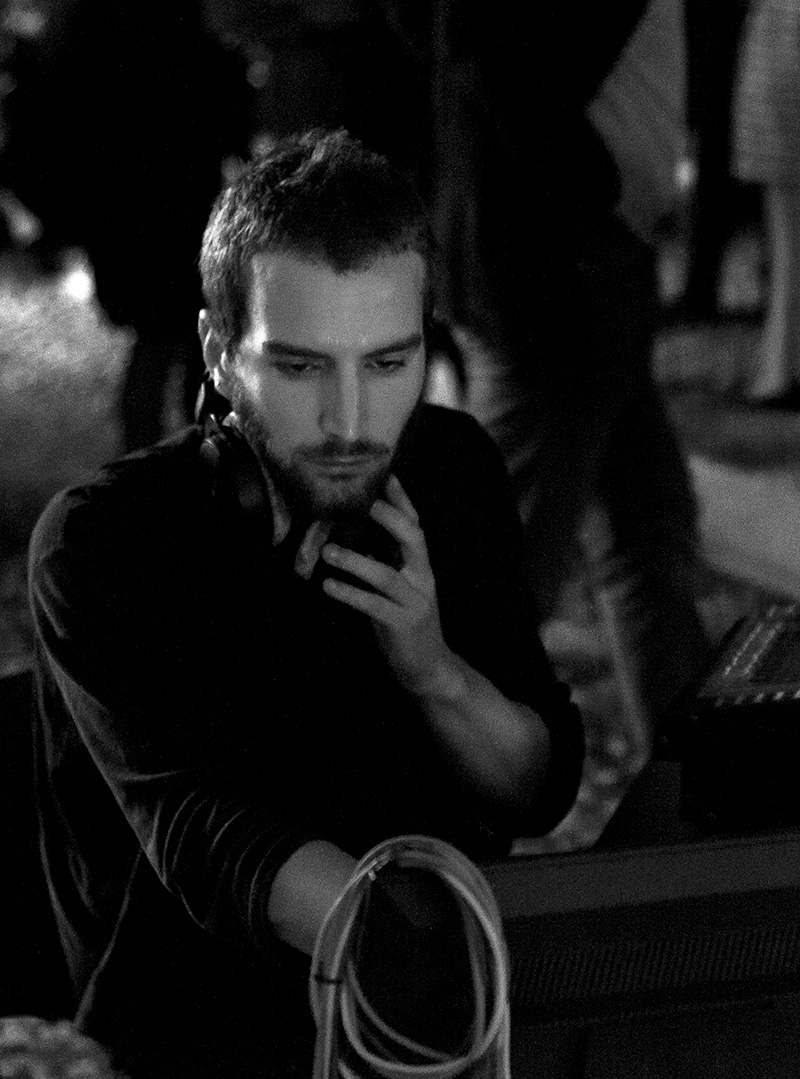 Francesco Fonassi is an italian artist, sonic researcher and musician operating in the field of live media, contemporary art, transmission art and experimental music since 2006.
His work – developed through actions, recordings, environmental configurations, radio transmissions, listening sessions, sculptural prototypes, live performances and the creation of audiovisuals and sensory spaces – has been featured in institutions, museums, festivals and independent spaces in Europe, Asia and United States.
Forming a primarily ethical relationship with knowledge and with others, the work of Francesco Fonassi acts on the dynamics of perception, forcing reality to clash with the devices of separation and interaction that are implied by and express a general feeling. He does this by focusing on the human tendencies to submit or react to forms of aggression and isolation, interruption and duration, through the experience of listening, which he takes as a threshold on which to explore relationships of activity and passivity, and beyond which to trace out realms of co-belonging. Linking together different form of knowledge, Fonassi designs the space for a multitude of subjects that are no longer passive, both perceiving and perceived, susceptible to developing ways of holding together and resisting inclusion in a self-sufficient whole, be it acoustic or social. His recent work deals with vocal regression in relation with ancient and modern architectural sites, pseudo-physycs phenomena, healing durational forces and possible infrastructures designed for body/mind dissociation within the act of listening.
He's half of the experimental music duo Interlingua and part/founder of VILLΔ and Spettro, independent venues/collectives based in Brescia since 2013.
ALCUNE OPERE DI FRANCESCO FONASSI